Frequently Asked Questions
Everyone has questions and I want to answer yours when they arise. Here are three frequently asked questions I've had to answer over the years.
Is the treatment going to hurt?
The treatment is not going to hurt. You may feel discomfort during the procedure, but it will go away after a few treatments. Some experience some short term soreness, akin to post workout muscle soreness, as muscles and joints start moving for the first time in a long time. The discomfort is your body's way of letting you know that something is wrong and needs to be corrected. After treatment, many patients report feeling better than they have in years!
Many people experience an immediate reduction in pain and tension and increase mobility. For others it might take from a few visits to a few weeks. The release of stress and tension over time will leave you with much less pain.
How much does chiropractic treatment cost?
The cost of chiropractic treatment can vary widely, depending on the type of treatment you choose and how long it takes to see results. We structure a care plan specifically for your individual needs. Our fees have been created to be more cost effective than insurance with high deductibles, limited number of visits, and co-pays.
Are there any side effects of treatment?
There are no side effects of chiropractic treatment. Chiropractors are trained to adjust the spine and have their patients feeling better in a matter of visits.
Many people do experience improvement in areas that are unrelated to why they come in. Conditions like asthma, acid reflux, menstrual irregularities, headaches, and anxiety are just a few that people often experience improvement in.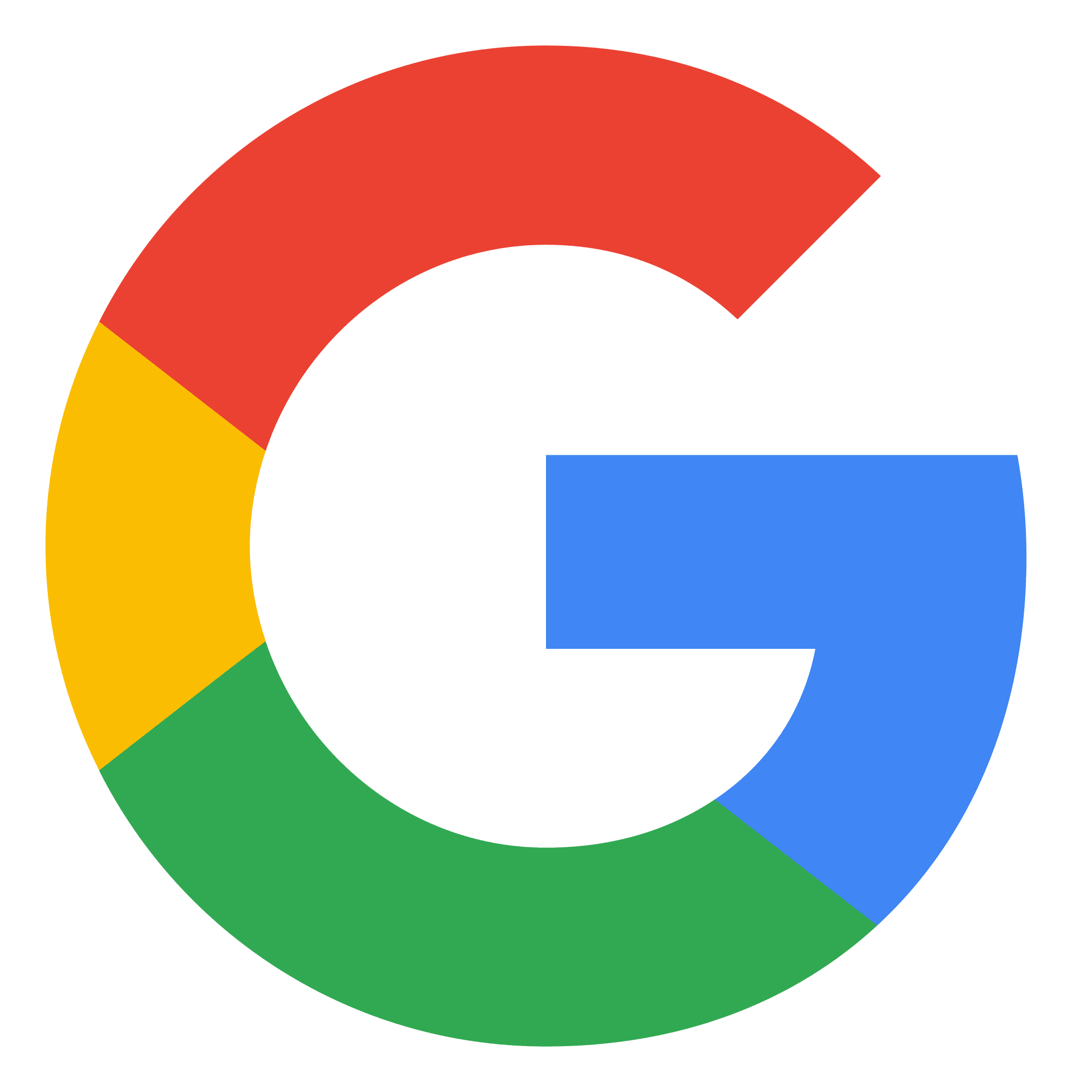 "I've been to chiropractors since I was in my teens and I've never had one like Dr. Bill. His methods are different than the very physical adjustments. I've seen quite an improvement in my posture and my energy, even down to how I find myself breathing. My overall body aches exponentially less and I stand for about 10 hrs a day in a physically demanding job. He is the first person to ever adjust my atlas and it was a euphoric experience for lack of a better word. I would, and have recommended to him to friends and colleagues. Small adjustments here and there to help my body flow naturally."
– Natalia V.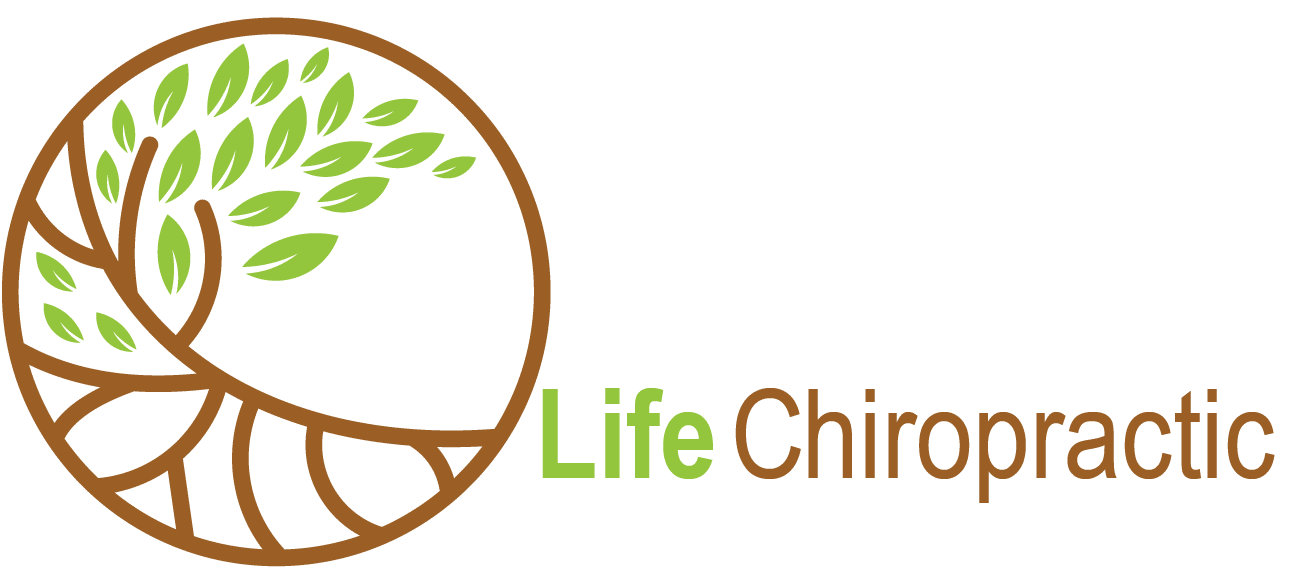 1200 E MAIN ST #B
Grass Valley, California 95945
Call Us: (530) 559-6457