TOP RATED GRASS VALLEY CHIROPRACTOR SERVING WESTERN NEVADA COUNTY
WE CAN HELP YOU OVERCOME ACUTE AND CHRONIC PAIN
We're one of Nevada County's most trusted chiropractic offices because of our Corrective Care Approach; we give you a plan to help get the best possible results. We explain everything, every step of the way and only accept those patients for care that we sincerely believe we can help. Let us find out if we can help you today!
Personalized Chiropractic Care
It's not enough to just "Get Adjusted". Get Personalized Chiropractic Care.
Let Life Chiropractic help you get your life back on track with personalized chiropractic care, Stress Releasing Breathwork, Muscle Tension Therapy, Corrective Movement and a custom treatment plan.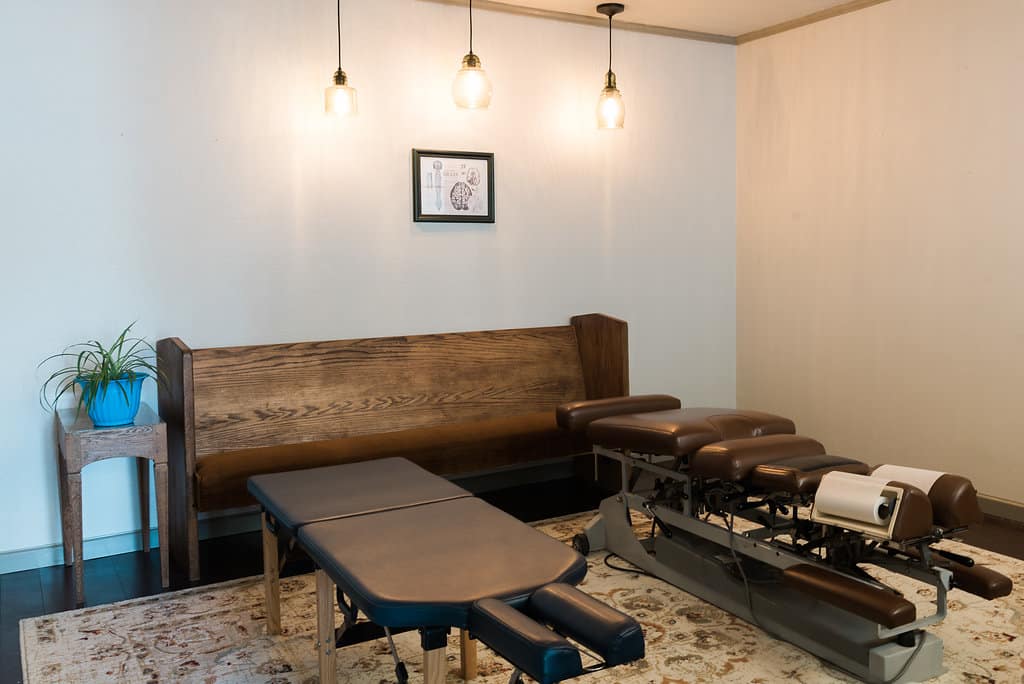 Start with a Consultation
Focus on both what got you to this point and how we can return you to balance. An exploration into the long term impact of the 3 primary life stresses on your Neurospinal System and your life.
The Examination
An in-depth evaluation of your nervous system, the impact of accumulated stress, where and how you are out of balance, and whether we can help you back to a state of balance.
Plan of Action
On your next visit, after reviewing your history and exam we will discuss:
1 – What's going on?
2 – Can I help?
3 – What will that involve?
4 – What is the time and money investment?
From Your Grass Valley Chiropractor
Chiropractic Care is safe, effective and does not include any drugs or surgery. While gentle, precise chiropractic adjustments are the main focus of our treatments we also incorporate other modalities too.
Postural Correction, Therapeutic Breathwork, Corrective Spinal Exercises and Muscle Therapy may be recommended to create a comprehensive corrective treatment plan.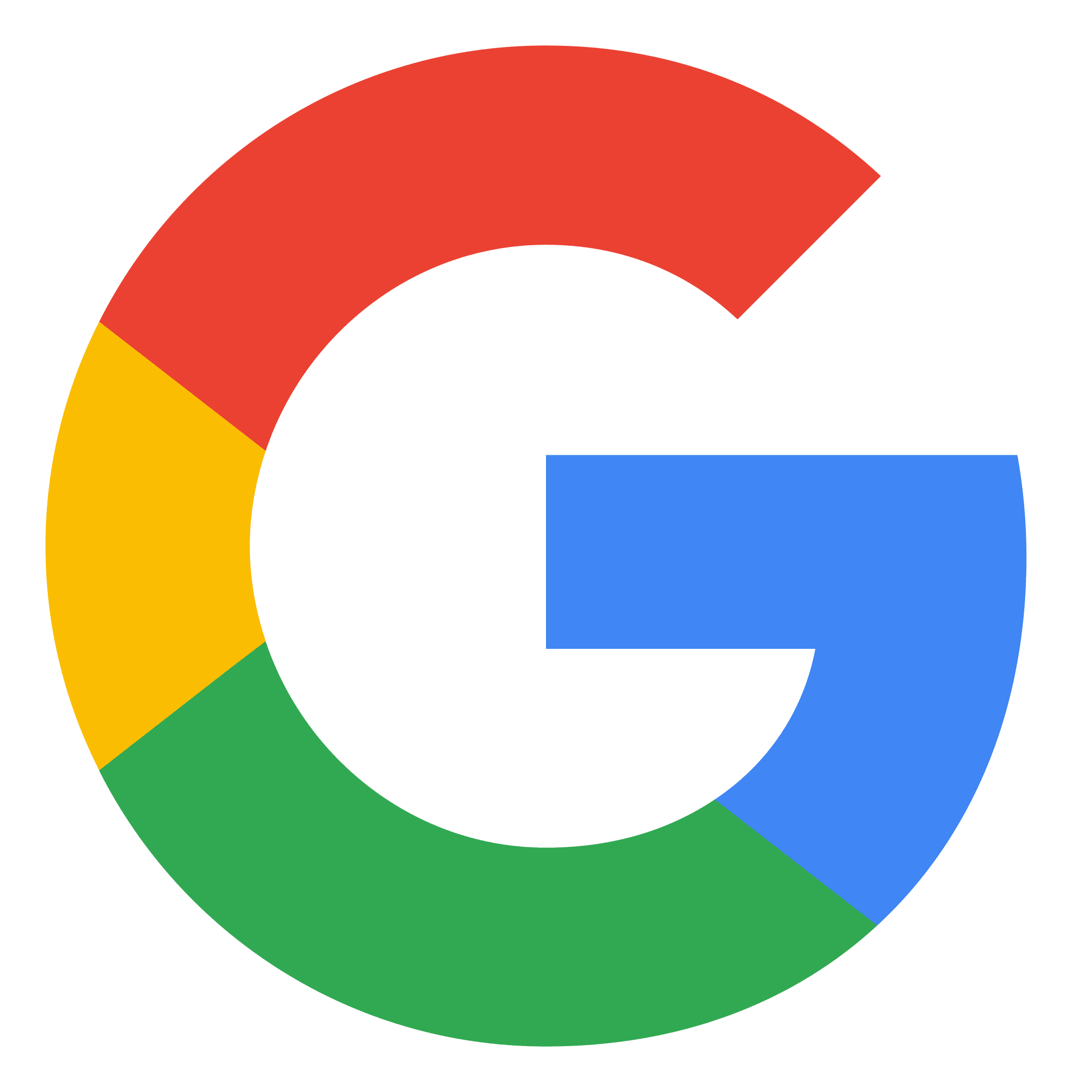 "I've been seeing doctor Bill for about a year now on a regular basis and he has helped relieve my back and neck pain better than anybody I have seen in the past over the last 20 years. I really like his approach of helping you achieve Overall health and balancing with your body. Back and neck pain better than any other of 3 different chiropractors I have gone to for the last 20 years."
– Tom S.
Life Chiropractic
A chiropractor with a vitalistic approach to guiding people to a greater expression of health and well-being!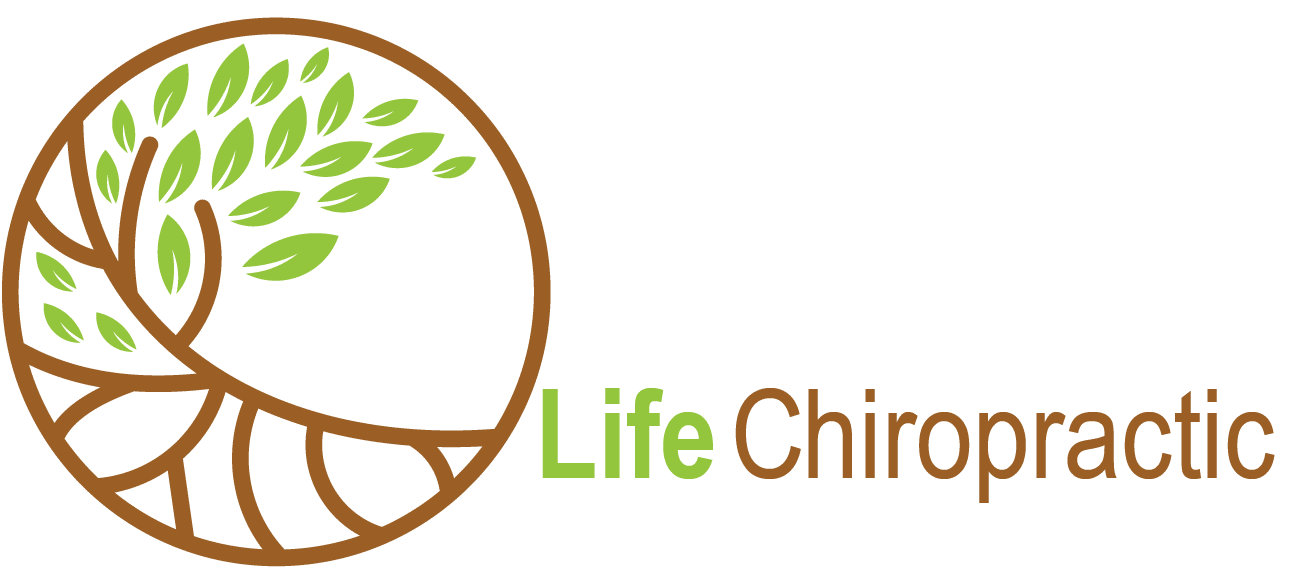 1200 E MAIN ST #B
Grass Valley, California 95945
Call Us: (530) 559-6457